HOTGLUE
BACK
HOTGLUE is a visual tool for creating websites directly in the web-browser. Whether you want to make a personal webpage, online gallery or a website for your band - HOTGLUE is an interesting alternative to over-complicated systems.

Once you register an account at hotglue.me you are ready for uploading your images, texts and videos. Simply drag your files into the web-browser window. Position the elements any way you like – on top of each other or inline, tiled or stretched – once you release the mouse button it is all instantly saved on the server. HOTGLUE offers several simple yet powerful tools to turn your web-browser into a web-editor!

HOW TO HOTGLUE?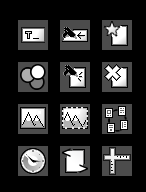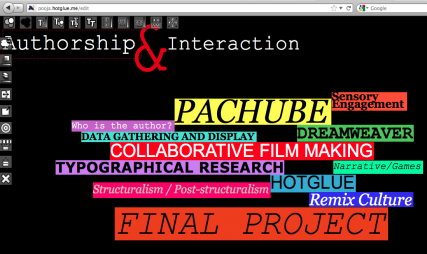 1.) Add a new text
2.) Upload a file
3.) Add a new page
4.) Embed YouTube or Vimeo video
1.) Change page title
2.) Change page URL
3.) Make this start page
4.) Change background colour
5.) Create new page
6.) Delete page
7.) Upload background image
8.) Adjust background image selection
9.) List all pages
10.) View page revisions
11.) Add/Edit custom code
12.) Show grid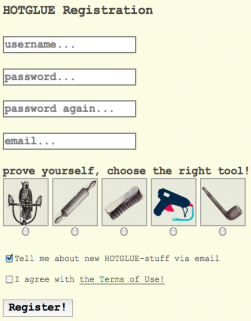 Just as any other website, you need to register for a username and password to use hotglue. The username you choose will be your website name. For example: My hotglue username is pooja therefore my hotglue link is pooja.hotglue.me


Editing your hotglue page
To start editing your hotglue page you simply add /edit to your site URL. For example: pooja.hotglue.me/edit
You will then be asked to insert your password, after you enter that you will then be free to edit your hotglue page.

Once in editing mode you can ADD and EDIT elements and EDIT your page properties.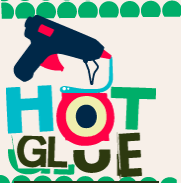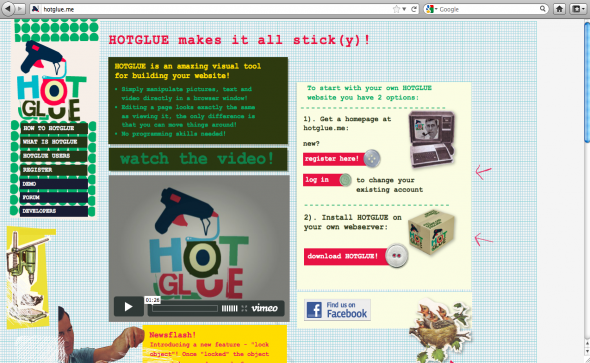 Click on the image to view the website
Single click on your hotglue page and a set of 4 options will appear
Double click on your hotglue page and 12 options will appear
If you want to edit a text in your hotglue page, you simply click on the text (as in the above image) and again a set of options will appear.
You will be able to change the font size, font color, typeface, font style, line height, letter spaces, word spaces, text alignment, padding, background size. You can also make the text a link to a new webpage. You can choose whether you want that text to appear in all your hotglue webpages as well.
Editing uploaded videos
- Switch automatic playback on/off - plays automatically when page opens
– Switch looping on/off
– Show or hide control elements
– Mute or unmute video
– Reset video size
– Download original file
- Click the little hand in the top left corner or on the bottom or right border to edit
– Switch automatic playback of video on/off - plays the video automatically when page
opens (takes effect after reload)
– Switch looping of video on/off (takes effect after reload)