BACK
Interaction
is "the practice of designing interactive digital products, environments, systems, and services." Like many other design fields interaction design also has an interest in form but its main focus is on behavior. What clearly marks interaction design as a design field as opposed to a science or engineering field is that it is synthesis and imagining things as they might be, more so than focusing on how things are. Throughout the process of interaction design, designers must be aware of key aspects in their designs that influence emotional responses in target users. The need for products to convey positive emotions and avoid negative ones is critical to product success.
Interaction in games
World of Warcraft is one of the, if not, the biggest online interactive game. It lets the audience interact with the game in every level; players can choose from a variety of professions, complete quests and missions, they can sell gold for better armor. Players can join guilds and gain access to chatrooms, guild bank, dues etc., it essentially is a 2nd virtual life.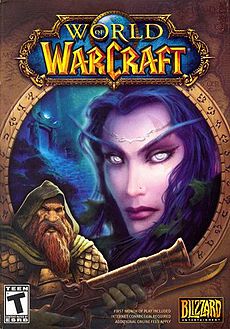 Interaction Design
The Cloud project by Cat Kramer and Zoe Papadopoulou (Royal College of Art - MA degree show 2009)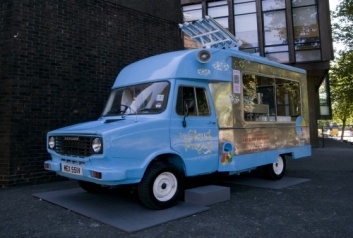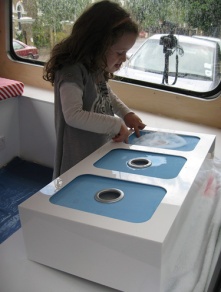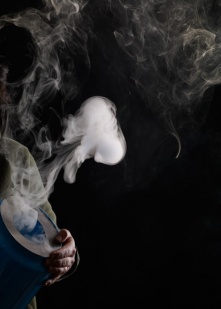 Developments in nanotechnology and planetary-scale engineering point to new possibilities for us to conform the global environment to our needs. These advances combined with a dream to make clouds snow ice cream have inspired a series of experiments that look at ways to alter the composition of clouds to make new and delicious sensory experiences. Using ice-cream as a catalyst for interesting dialogue, the project's focus is to welcome people into a mobile space that sits outside institutions, letting new audiences experience and imagine emerging scientific developments and their consequences.

View the website here